Need someone to talk to? Reach out to us and schedule an appointment with our top mental health experts for an online counselling session. You can either drop us a mail or visit our Contact Us page to fix an appointment for your personal counselling experience over the phone, chat or email.
What is Online Counselling?
With times changing and technological advancement, online counselling is not a new concept in India rather it is now the most effective form of receiving help for any kind of mental health issues. There is no doubt to the fact that life is too fast and today, nobody has the time to go from one place to another. Also, addressing mental health issues is still considered a taboo in India. Hence the need for a simple, quick and comforting solution in the form of online counselling where you can be anonymous and still talk about your problems, is in demand.
More importantly is the need for a certified and verified platform where you can seek help from the online counsellors and do not have to disclose who you are and share your deepest secrets without worrying. HopeNetwork is your trusted platform to find India's best counsellors, psychologists and therapists in one place.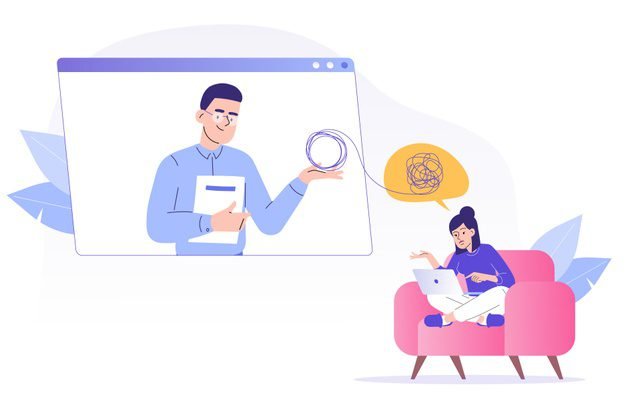 How does Online Counselling Work?
Well, if you are interested in seeking help through online counselling, you need to visit our Contact Us page where you can schedule an appointment with your expert psychologist/counsellor. Based on your preference, you will either be receiving an online counselling session through email, chat or video chat, basically a medium of your choice.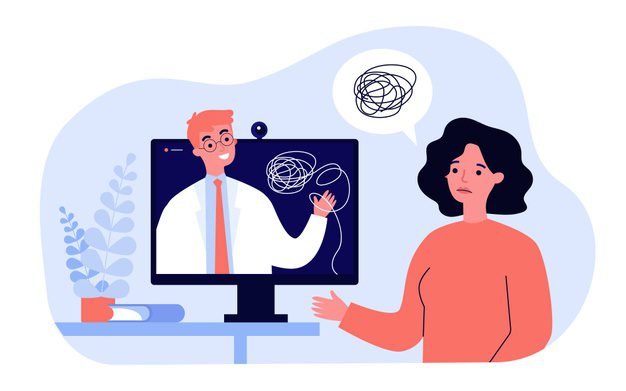 Is Online Counselling effective?
Time and again, it has been proven that online counselling is far more effective than face-to-face counselling because you have the option to remain anonymous and discuss your deep-rooted problems more openly. In most of the cases, it works better because you are talking to your therapist from the comforts and privacy of your homes. It works wonders especially for working individuals, home makers and students that might not have or get time to attend a regular face-to-face counselling session.
Whether you are suffering from stress, anxiety, anger issues, pre and post marital problems, grief, divorce or more complex issues like depression, ADHD, eating disorders, stress issues among the many many mental issues, don't be afraid. Our team of expert counsellors and psychologists are here to help you, available 24×7; 365 days at your service.
Let's together make the world happy! Encourage others too if you think they are going through a problem.
Ask a Counsellor
Feel Free Talk to a counsellor via Chat, phone and video call.
Our therapists are here to help you out. Our qualified and experienced therapists would follow scientifically proved techniques to accurately assess your situation. The accurate diagnosis becomes the bedrock of effective therapy.
Did we tell you our sessions cost less than your pizza outing??