They say, "Move on!": Picking up the pieces after loss
HopeNetwork is a platform where the right clients can be matched with the right therapists and quality mental health services can be brought to the doorstep of people who need it. We seeks to demystify the psychotherapy process to foster better understanding of what actually happens in psychotherapy, so that more and more people realize that sometimes professional help can make all the difference in their lives, and there is no need to be afraid!
This is the philosophy we follow at HopeNetwork and we hope we can make a difference to your lives, one small step at a time!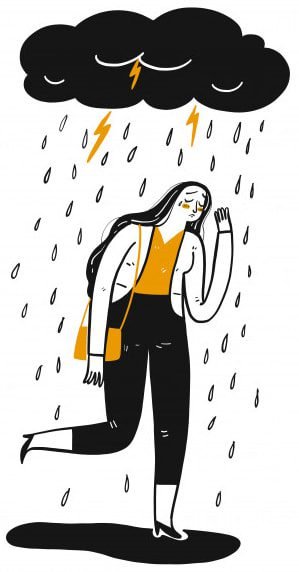 Dedicated Services
Our Departments