Have you ever felt negative feelings? Feelings of despair. Well, life is rarely without challenges and sometimes it just becomes too overbearing and impossible to move on. Some people cannot get together their complex ideas and communicate them to a larger audience and hence, need a voice. So, this is when you need help from someone who could improve the quality of your life by in-depth analysing your situations and providing you solutions.
And this someone – is your counsellor. HopeNetwork is one such platform that provides licensed online counsellors, therapists and psychologists 24×7 on chat, phone call and even e-mail from the comforts of your home or anywhere you are in the world. We have a team of 200+ psychologists and counsellors that work round the clock to provide you guaranteed successful therapies, treatments and programs for your mental health issues.
Whether you are an individual, couple or a corporate, dealing with anxiety, stress, work-pressure, marriage-related problems, financial issues, depression, ADHD, anger issues, divorce or any mental health related problem, all you need to do is get in touch and book an appointment. We will connect you to the country's best online counsellors so that you can cope with your problems in a more structured and better way.
The main aim of HopeNetwork is to create an environment where you can talk freely about your issues and get solutions from our licenced therapists. Remember, you are not alone. You need someone who can help iron out wrinkles in life.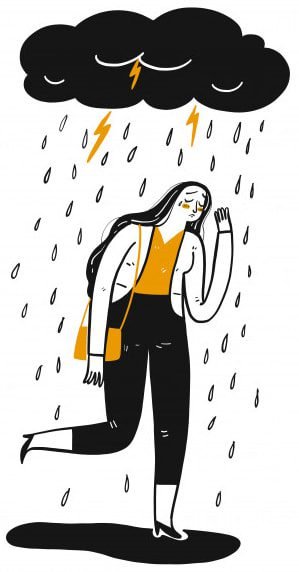 Dedicated Services
Our Departments